Best-selling weapons and pets!
Some of the best MM2 godly pets and weapons specially curated by our team for your enjoyment!
Filters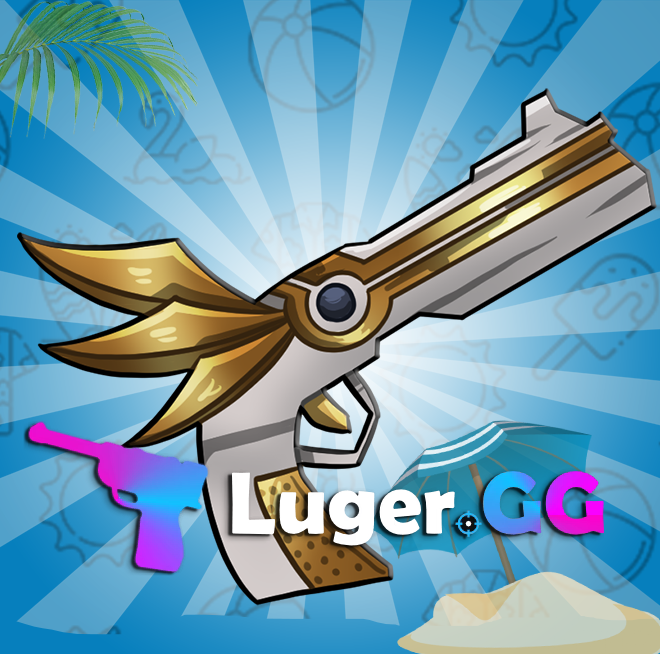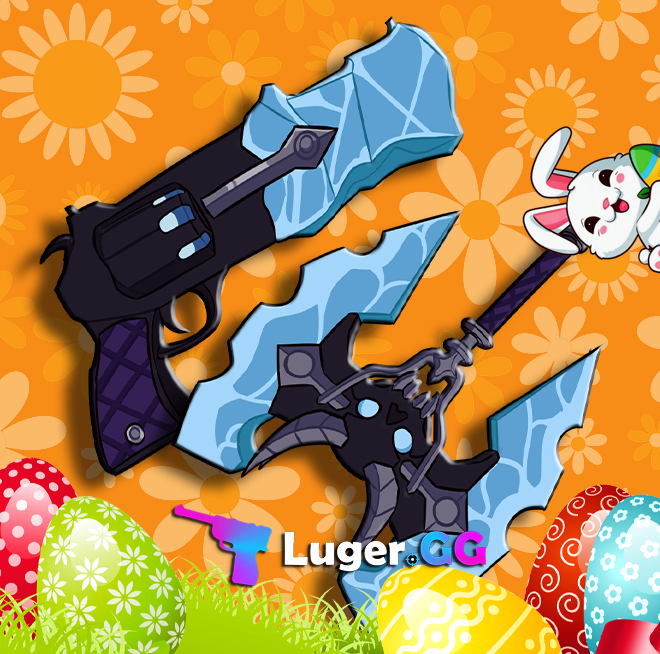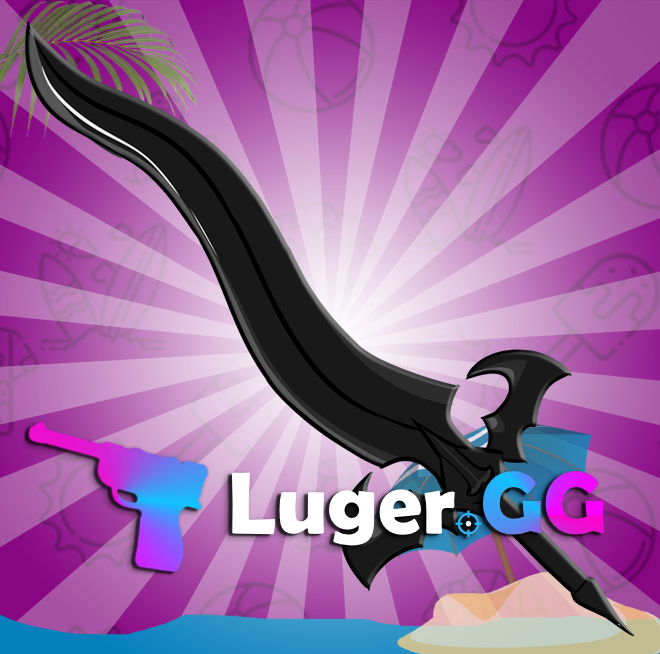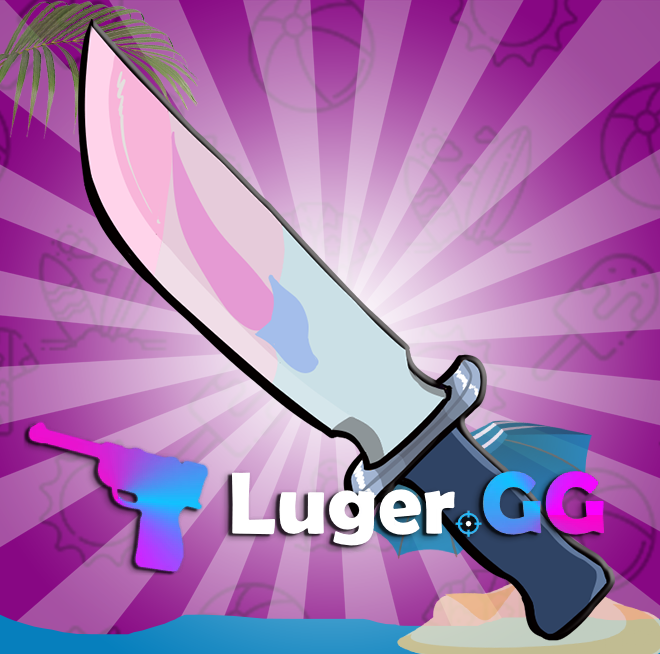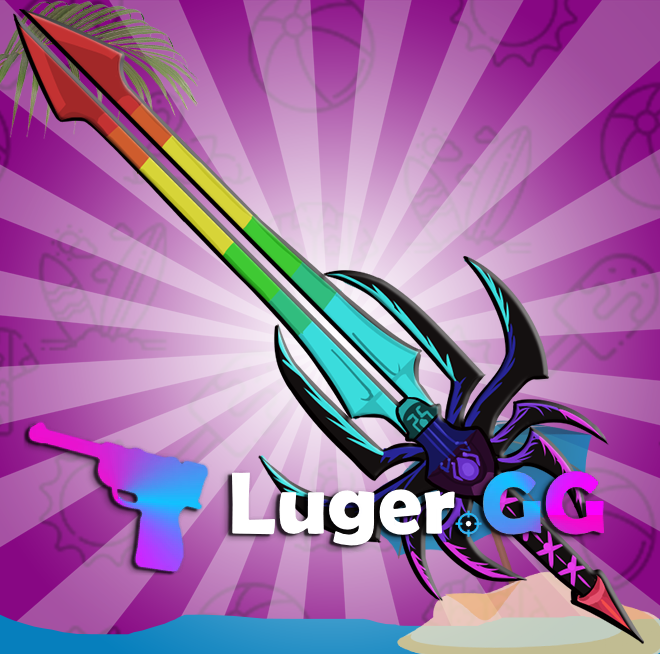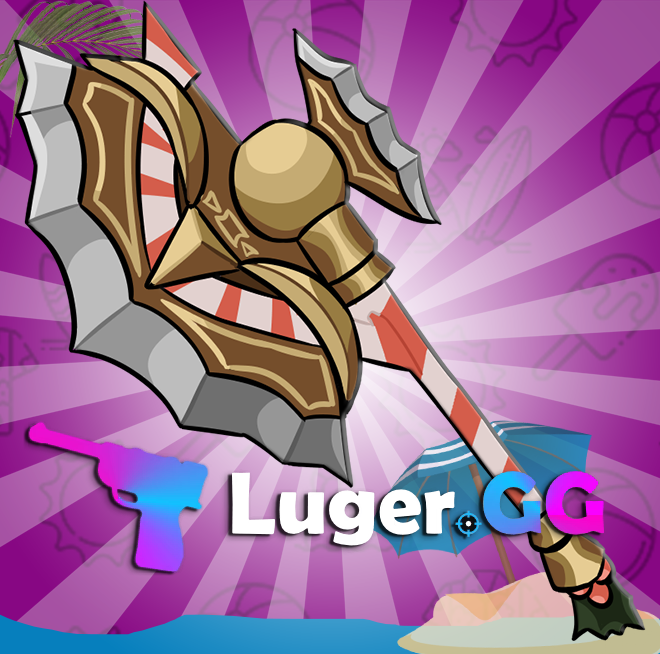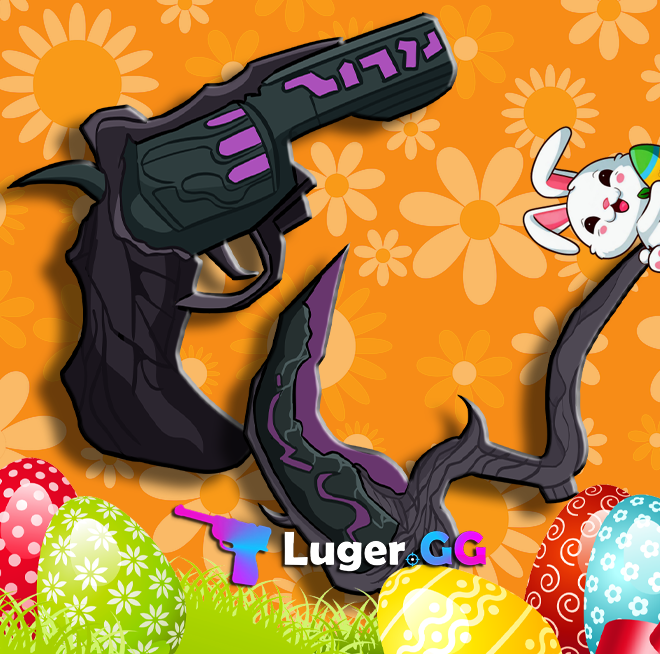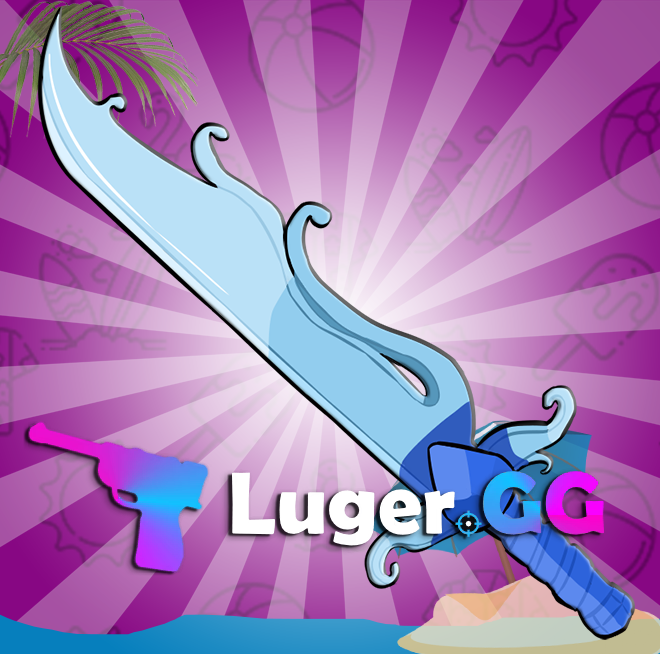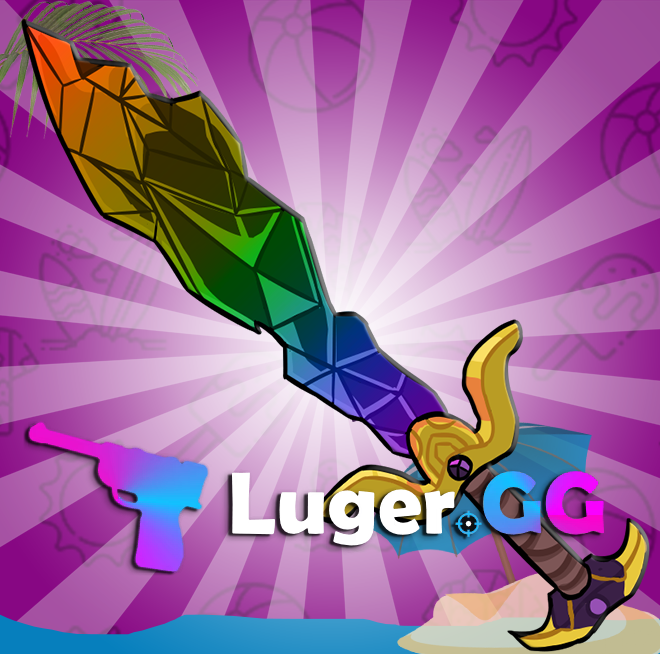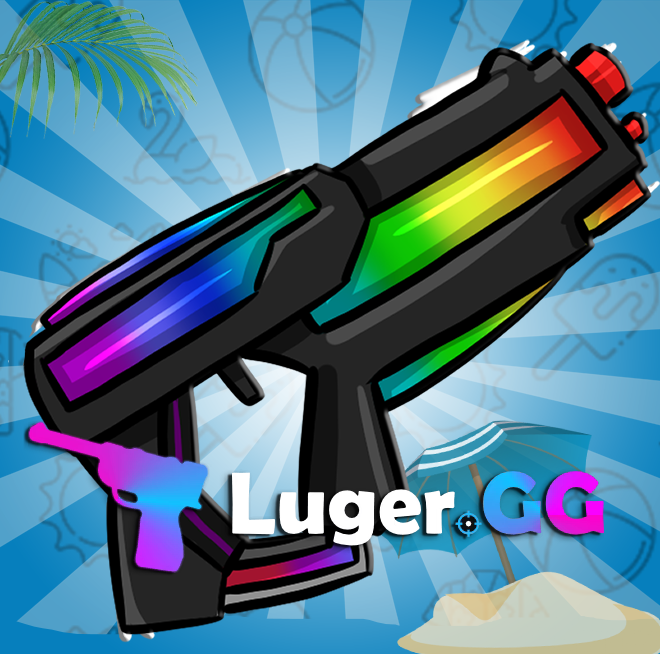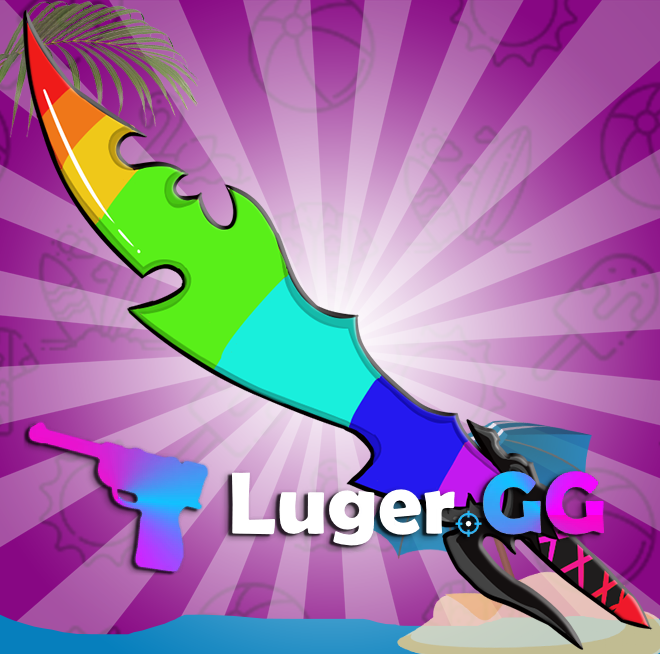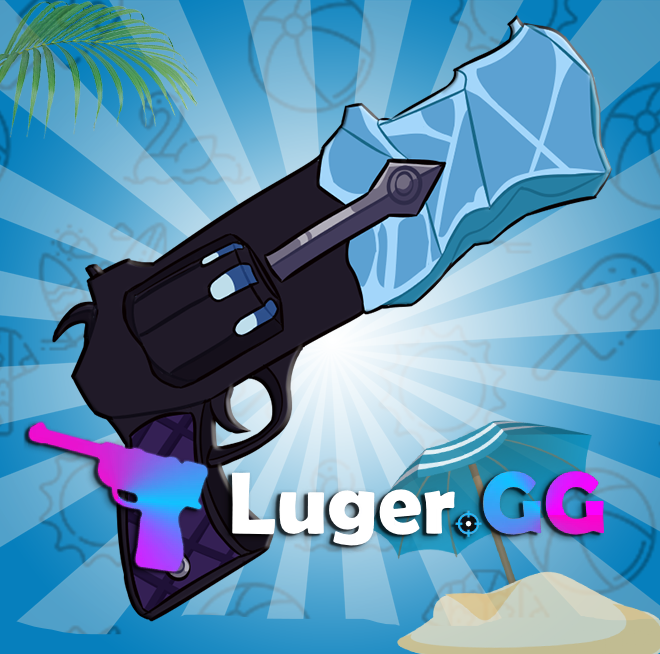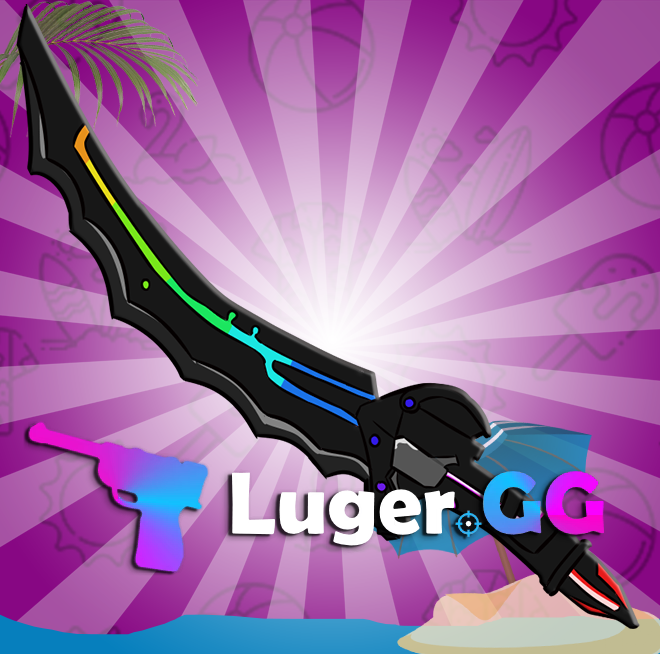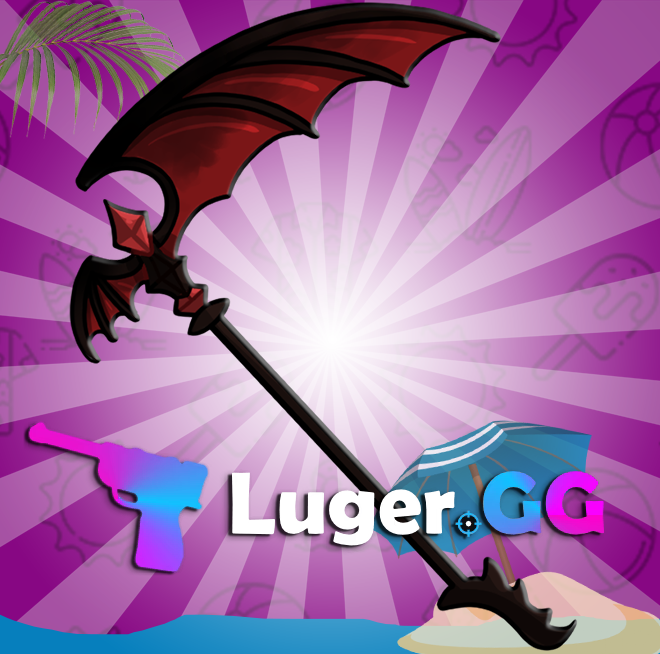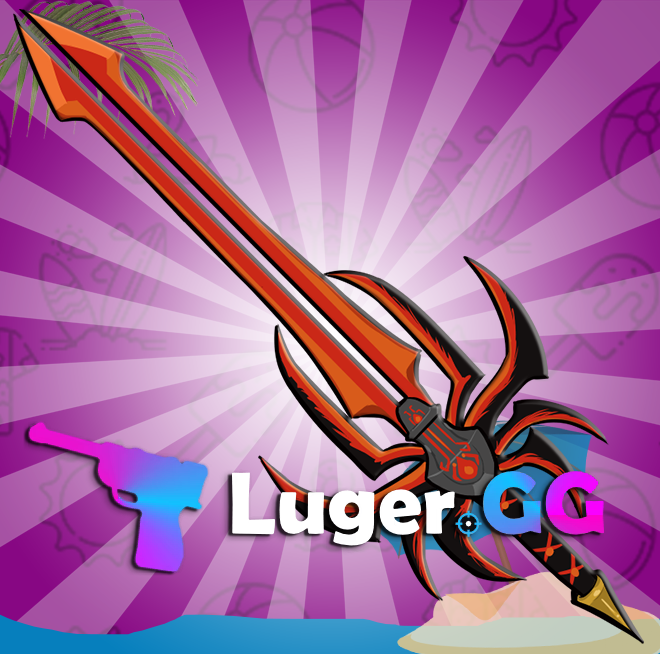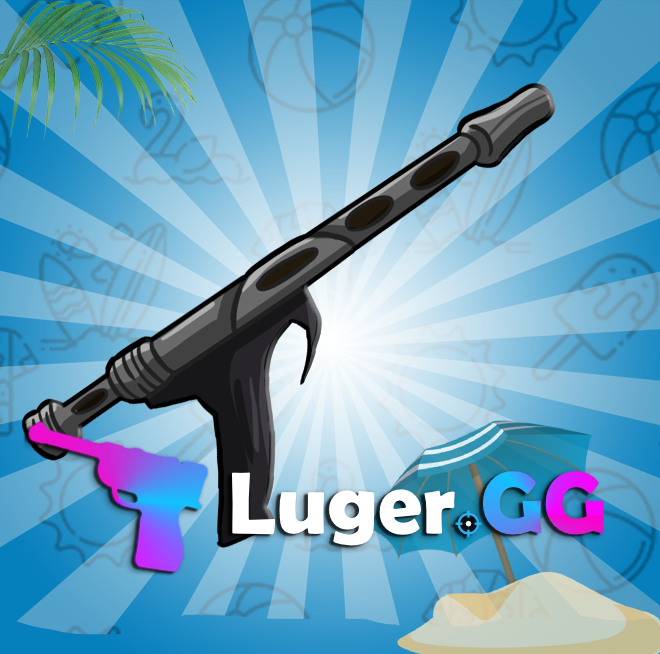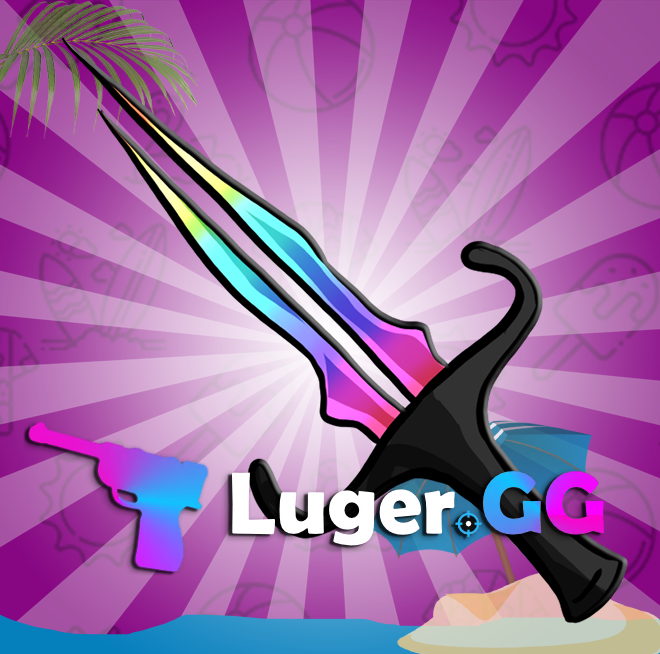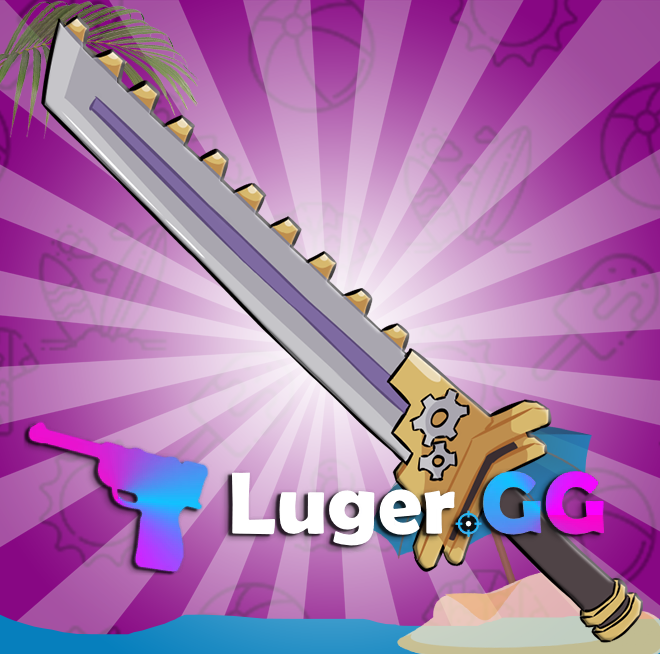 Free shipping
Why wait? We've got the speed of a superhero! Our automated delivery is on standby 24/7, zooming your items to you faster than you can say 'Wow!
Customer service
Got a question? Throw it at us! Our support team is ready to catch 'em all, Pokémon-style. Whether you're curious or need a high-five, we're here around the clock. Send us a message and we'll get back to you before you can finish a cup of coffee!
Secure payment
More secure than a superhero's secret base! Our website is like an online vault - your financial details are super safe, and no prying eyes can see. Our team couldn't peek even with x-ray vision!